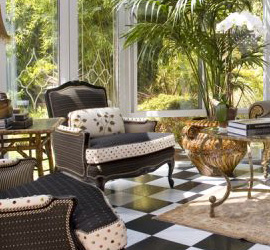 We Can Do It
No project is too large or too small for our designers. With over 25 years of experience, we have the resources, knowledge, relationships, and the versatility to help you no matter what your interior design needs are.
Interior Design Consultations & Services
We've been called on to manage comprehensive design projects from A to Z and we've also been known to just help pick out paint colors for a single room. Every one of our clients faces a unique set of challenges and we tailor our services to meet the exact needs of each individual client. Come visit us and find out the difference that our services can make for your project.