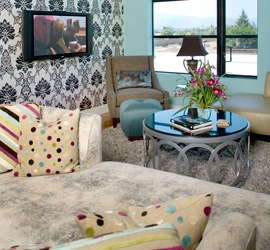 Interiors
ISCS's Interior Designers have the imagination to employ many different styles of design and the versatility to work on a wide range of project types. Browse our design gallery to see some examples ...
Read more »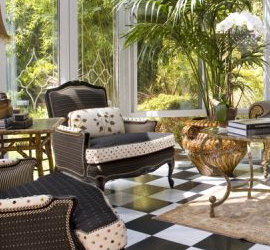 Our Services
We Can Do It No project is too large or too small for our designers. With over 25 years of experience, we have the resources, knowledge, relationships, and the versatility to help you no matter what your ...
Read more »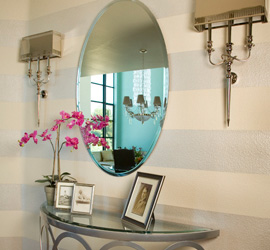 About Us
Formerly known as ISLG, Campbell Showroom has been providing our clients around the South Bay and beyond with personalized design expertise since 1986 for all types of projects large and small for both ...
Read more »